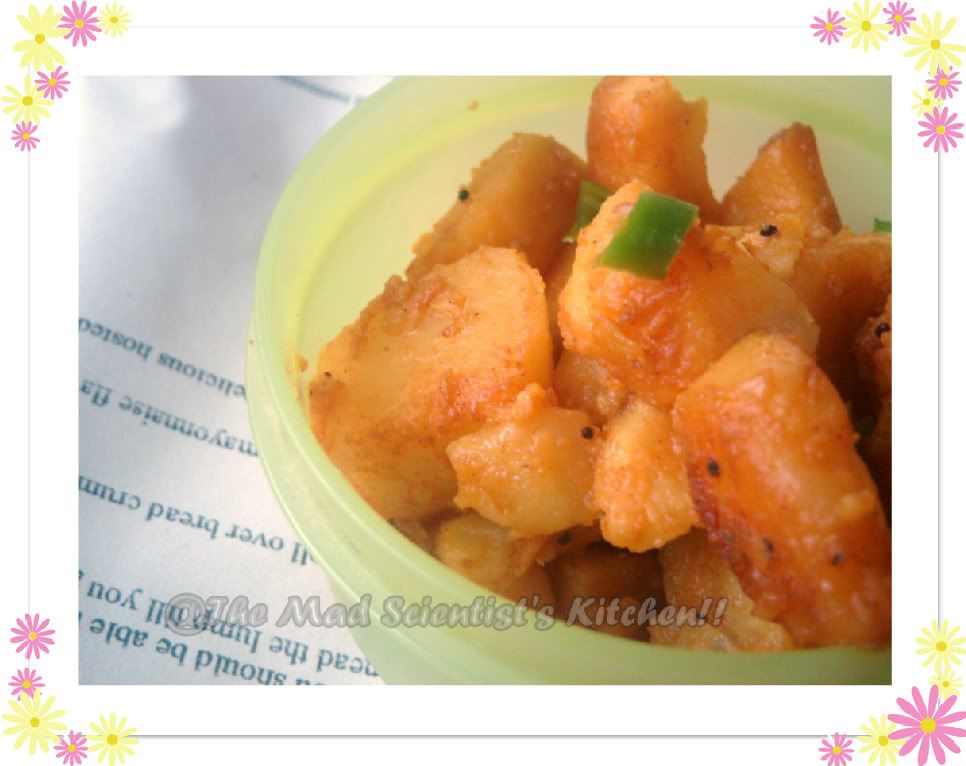 F
or the last few months I have not been able to read, comment or post maybe it's a writer's block or because I have not been too well.
I had a scare that I will be getting carpel tunnel syndrome added to it was tremendous weight gain, general aches and pains that keep me away from the computer. Compounding my heartache was that one of my friend's is suffering from cancer and another friend's 5 year old is also down to the dreaded disease. Both have to undergo chemo and radiation therapy. This is enough to depress me!!
So I have been living commitments to commitments. Of which Blog Hop happens to be one!
At the cost of repeating myself again I have to say that I am enjoying myself. For where else are you going to meet new friends, and read through the blog in detail to search for a dish that you can make to suit your needs?
For the new version of blog hop Radhika has paired me with Anusha Parveen of Tomato Blues. Anusha has got some lovely recipes out there (I have copied and printed some of them to try out slowly in a bid to make my bookmarked list smaller. Now my daughter is telling me I am not environment friendly
L
). Also Anusha has announced an event called Street Food at her place. Do send in your entries. I will certainly send in mine only need to get myself in action. This is the kid's favourite foods so I will have plenty of suggestions.
Coming to today's entry for the blog hop this is an evergreen veggie that I chose Baby Potato fry.
Anusha has used baby potatoes to make her veggie but I decided not to wait for the baby potato to visit us. You see I needed a veggie for our meal. There were no vegetables that were purchased from the market except the 4 potatoes that had escaped my fry pan just before our vacations so here it is the delicious fry from Anusha's place Tomato Blues.
I have for once followed Anush'a recipe but the major change was that I used regular potatoes that I boiled (in the cooker), peeled and cubed.
Also I wanted them fried crisp I did not have the patience as I very bad bad cold so this ended up in the bowl faster than what I had visualised but was never the less tasty.
Thanks Anusha for a jiffy vegetable that was satisfying and specially that does not need much of a
preparation
.
I served it garnished with chillies lovely pungent ones. Try it especially when you have a cold!
Linking to Blog Hop Wednesday